This well finished home was built at Bingara Gorge. It consists of 4 bedrooms with a kids activity room, study, media room, walk in pantry and open plan living area with a stunning kitchen.
This home layout would suit most families with it's spacious rooms, not to mention the media room and activity room which will provide hours of family fun.
At Hilton Homes we specialise in custom builds. If you are interested in building a home don't hesitate to give us a call we would be happy to answer any questions you may have.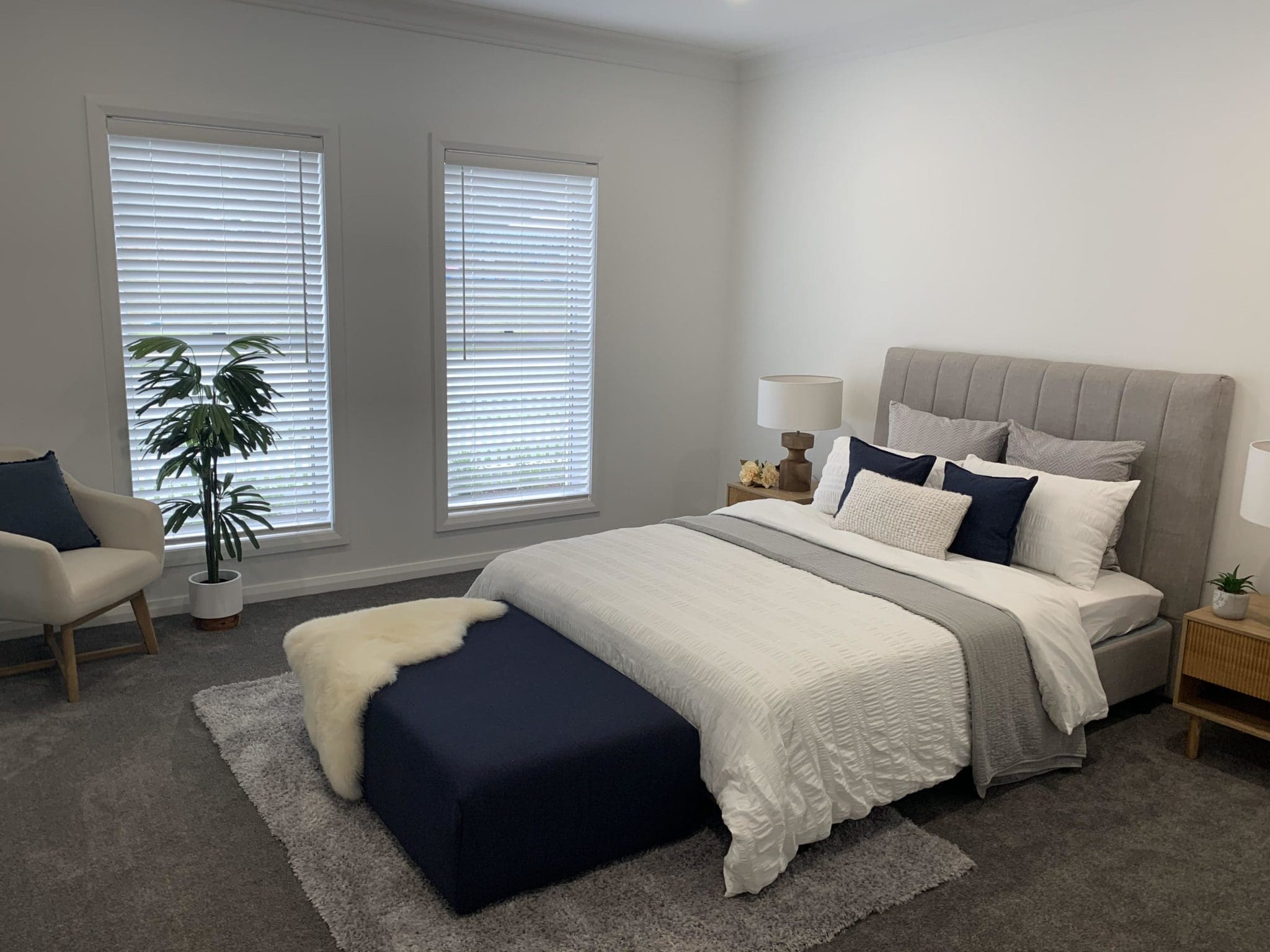 FREE SITE INSPECTIONS AND QUOTATIONS