Click to view our latest projects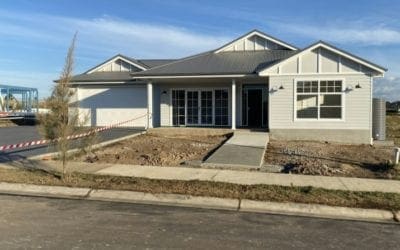 OUR PROJECTSCladded HomeWe are custom home builders that bring your dreams to reality. This beautiful cladded home was recently completed at The Oaks. The home is 307.41 m2 large. It consists of 4 bedrooms, 2 bathrooms, media room, walk in pantry and includes an...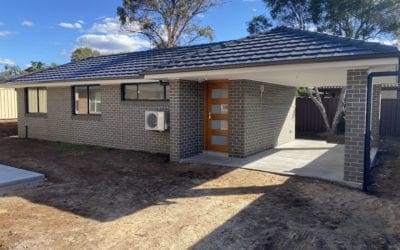 OUR PROJECTSCustom BuildWe don't just build houses we can custom build any dwelling you desire. This granny flat is 79.85 square meters large it was built at Narellan Vale a lovely suburb near Camden. It consists of 1 bedroom, 1 bathroom, lounge, dining and kitchen....
FREE SITE INSPECTIONS AND QUOTATIONS