We don't just build houses we can custom build any dwelling you desire. This granny flat is 79.85 square meters large it was built at Narellan Vale a lovely suburb near Camden. It consists of 1 bedroom, 1 bathroom, lounge, dining and kitchen. It also includes a carport detached from the main house. The owners are delighted with the result.
There are many benefits to building a granny flat on your property. Whether you want to get some extra rental income,  increase the value of your property, or accommodate a family member. What ever the reason we are happy to help.
At Hilton Homes we specialise in custom builds. If you are interested in adding a granny flat to your property don't hesitate to give us a call we would be happy to answer any questions you may have.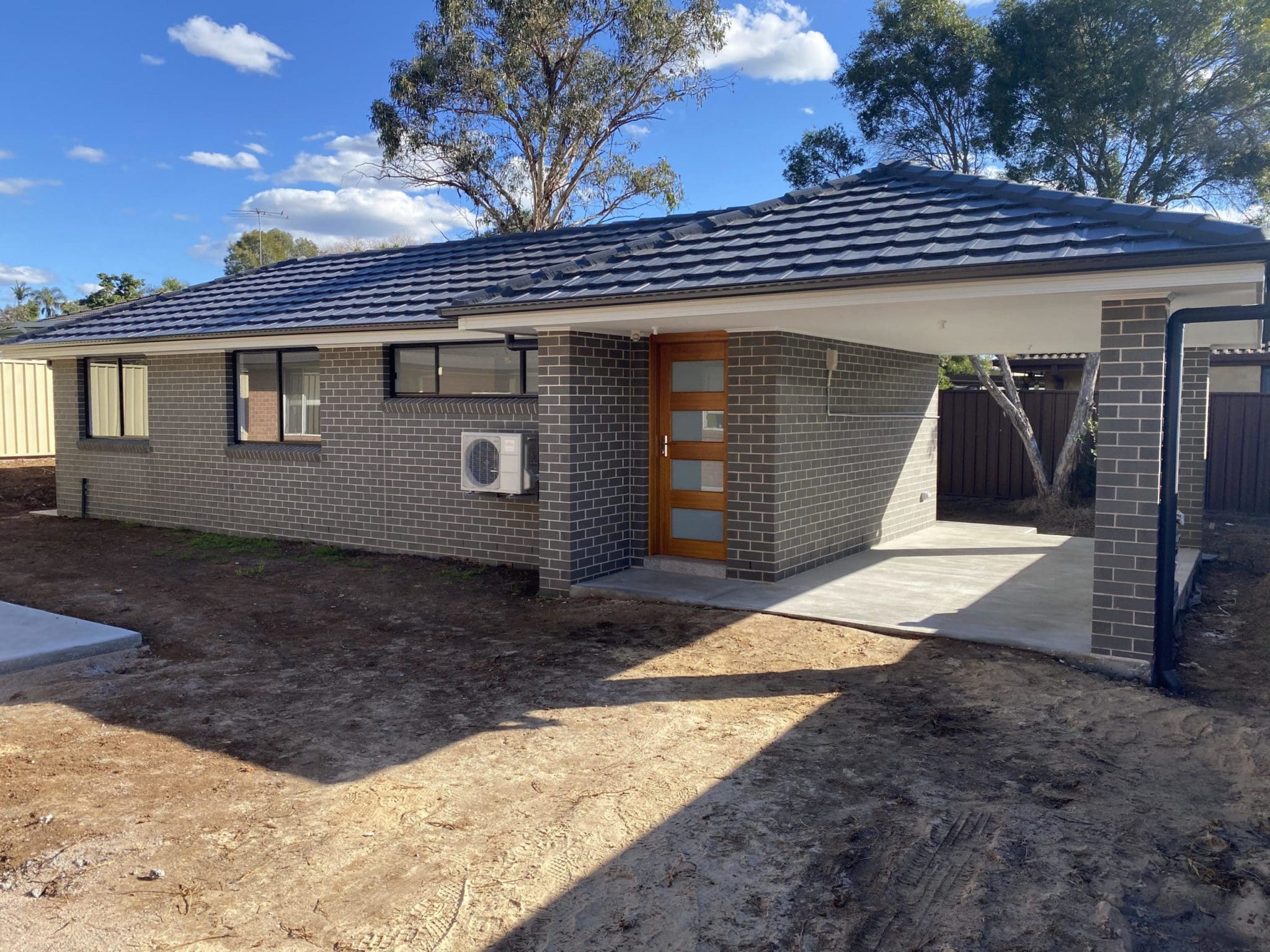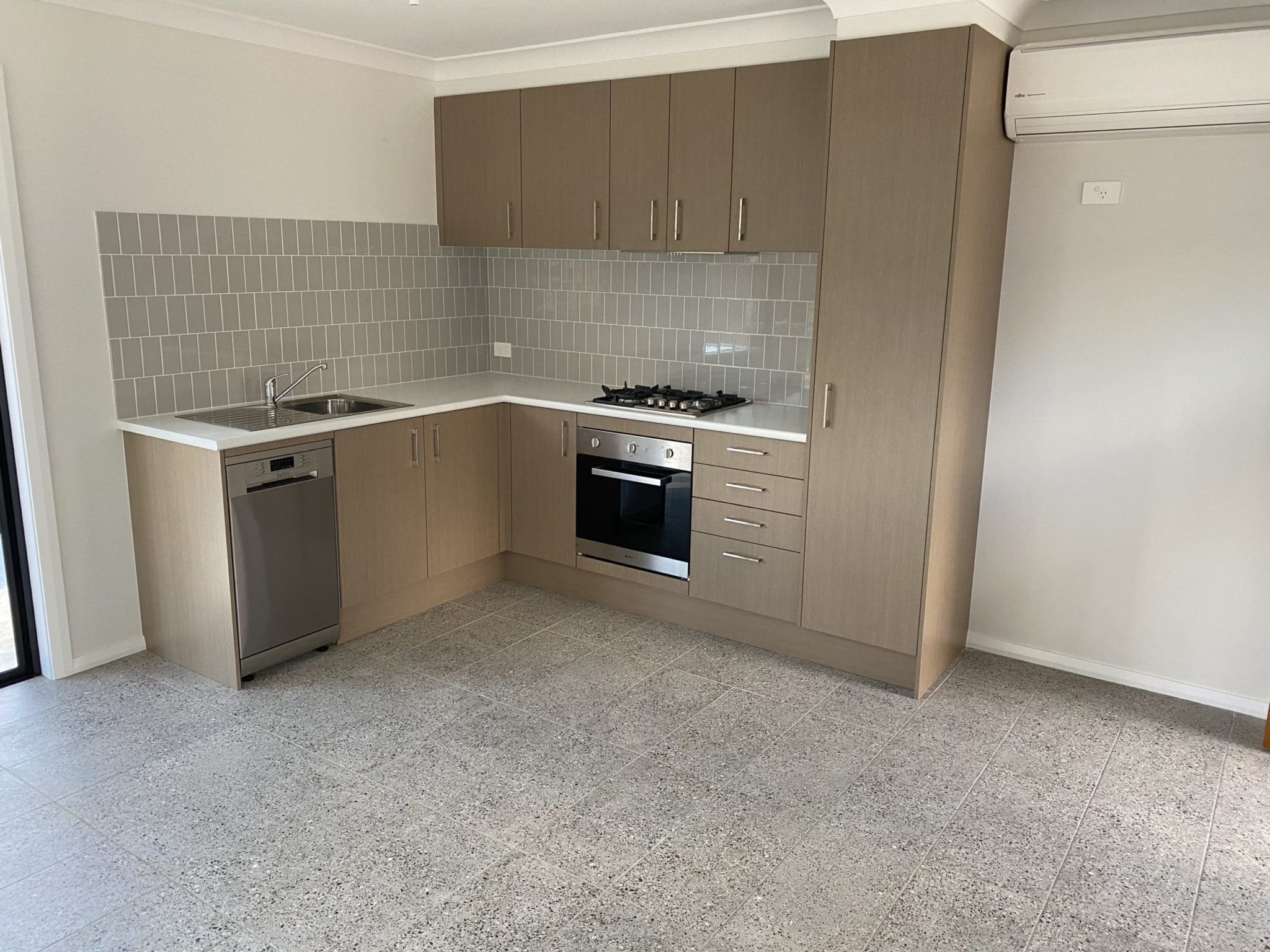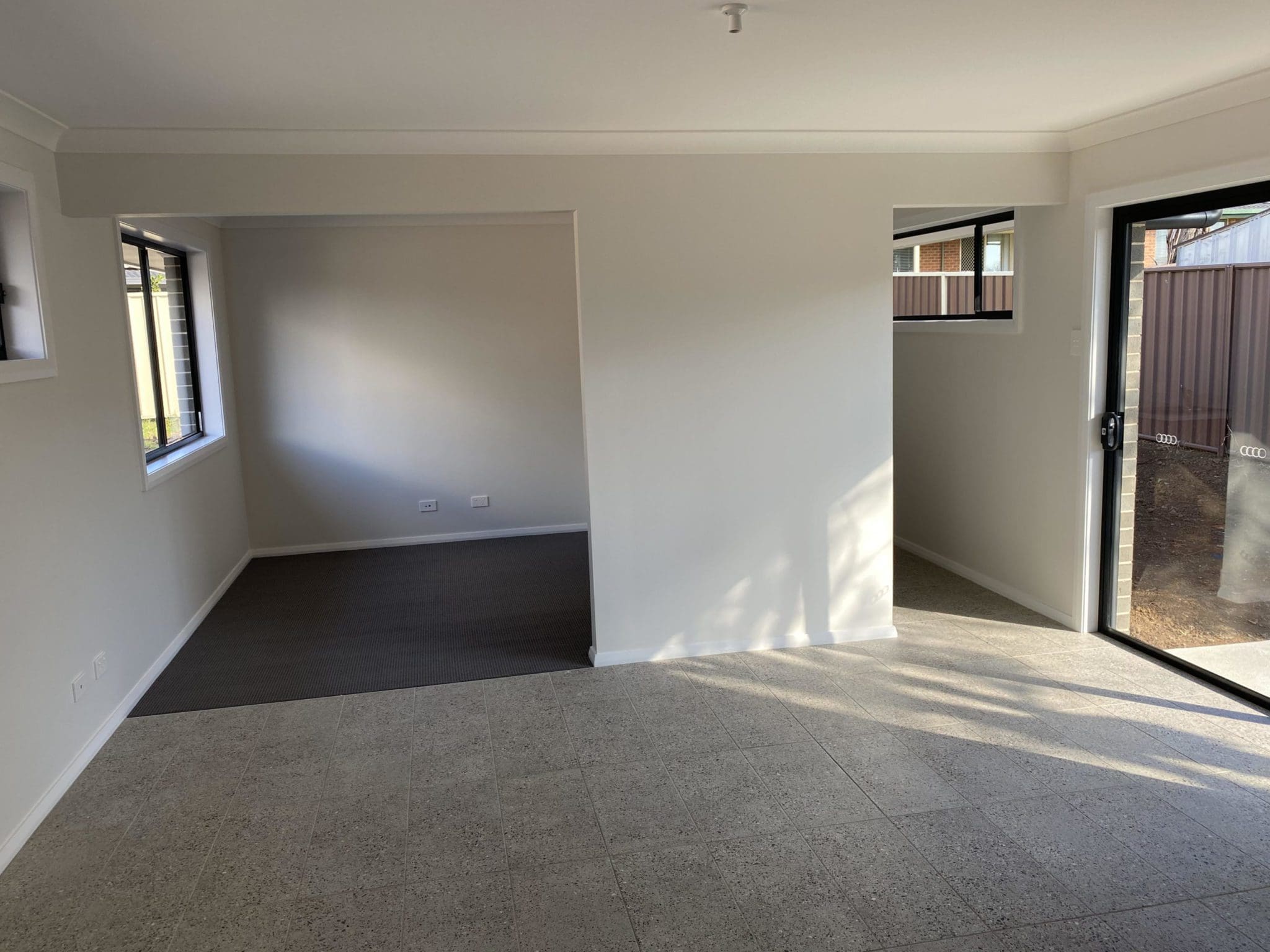 FREE SITE INSPECTIONS AND QUOTATIONS